ZOONOMI S.A
In the biological cycle of life
Fish and animal feed industry
"ZOONOMI S.A. – Fish and Animal Feed Industry", was founded in 1997 by shareholders with a twenty year experience in the fish and animal feed industry. It is an S.A. company, based in the area Critika of Ancient Corinth. Our premises are located in a 14 acre plot, just 500 m away from the National Road Athens – Patras highway.
The main object of our company is fish feed production. An extra production line is being run for the production of premixes and concentrates.
The production takes place with the use of an extruder. The company has been certified by the National Organization for Medicines for the production of medicated feed.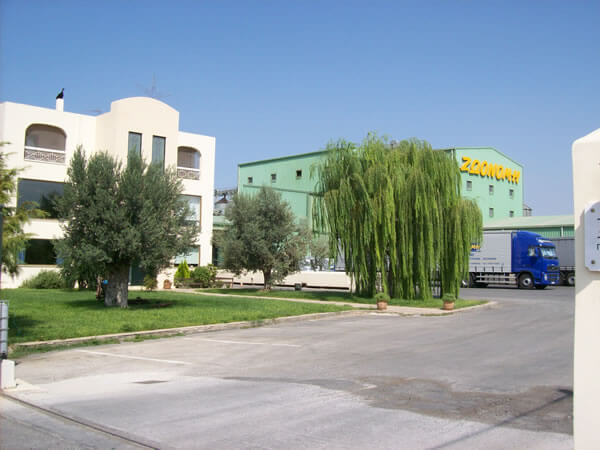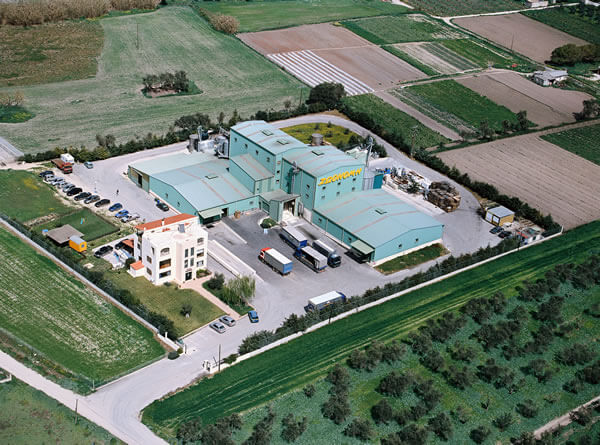 The main targets of our company are:
To improve the flexibility and adaptability of our products
To develop new products
To create health and safety conditions for our workers and our products
To contribute to sustainability and environmental protection
Over the past years the company has dealt intensively with the design of a complete deodorization system, by installing an innovative oxidizing gas unit, which is completed and now works perfectly.
Quality assurance is the primary goal of the company. Quality in feed industry exceeds the usual definition beyond common standards and is associated with the health, the enjoyment and the life of our consumers.
Inspired by these values, we believe that quality also means: progress, prosperity and widespread acceptance.
Our main aim is to be identified with quality.